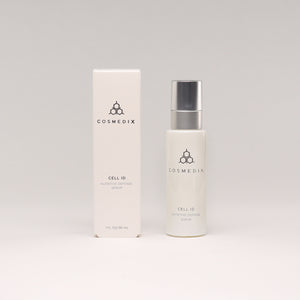 -Helps to stop signs of aging – including fine lines, wrinkles and dark spots – before they start.
-With oligopeptide and mitochondrial complex tripeptide, this serum helps boost the skin's natural rejuvenation process to keep it looking fresh, young and healthy.
-Use Cell ID at the first signs of changing skin texture due to aging to bring vitality back to the skin.