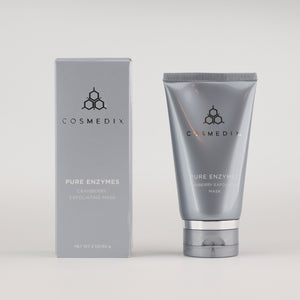 -Polish away dull surface cells and pore-clogging impurities with a nourishing combination of cranberry enzymes and lactic acid. 2 Ounces.
-This gentle exfoliating mask leaves skin dramatically softer and plump with the help of hydration-boosting Gluconic Acid.
-Helps to protect your skin from environmental stressors that can impair the skin's radiance.